Publié le 24 Février 2010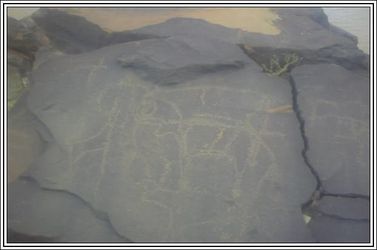 Tata is among the southern cities of Morocco. It's characterised by its cultural diversity and its historical monuments which confirm the beauty of Moroccan culture.It's why Morocco is the favourite destination of a large number of tourists.
Tata is also famous for the presence of numerous engravings. Researches delimited 150 sites where these engravings exist. The population of Tata make it clear that the number of these engravings can be more than the number already determined. The engravings about which we are talking are found in many other mountains ( Bani range).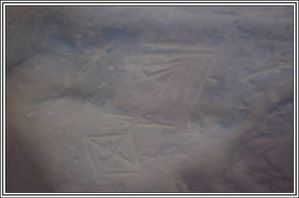 Fam El Hisn, which is a district of Tata, contains some engravings at different places. These engravings represent some animals (elephant, cow,….) and also some symbols whose meaning is difficult to understand. They are vestiges of an ancient civilisation. The presence of the population in Fam El Hisn region goes back to the Neolithic period (10000 years before the Christ).Theses vestiges may signify that the region presented favourable living conditions.
Finally, it's time to preserve this patrimony in order to avoid the disappearance of this engravings. The idea of building a museum in Tata can contribute in different manners in the preserving of this vestiges.